Shining light on individuals in the world that are working to better the planet we live on, Giroud is a fashion business with a global perspective.  The creation of our inaugural 'Giroud Illuminator' community marks this commitment.

We are collaborating with this unique group of change agents who are working on critical social and environmental projects right around the globe and through the sale of Ltd Edition garments we raise funds for these projects.

GIROUD ILLUMINATOR
DR CHANDRA SALGADO-KENT PhD, MSc, BS
Founder, OCEANS BLUEPRINT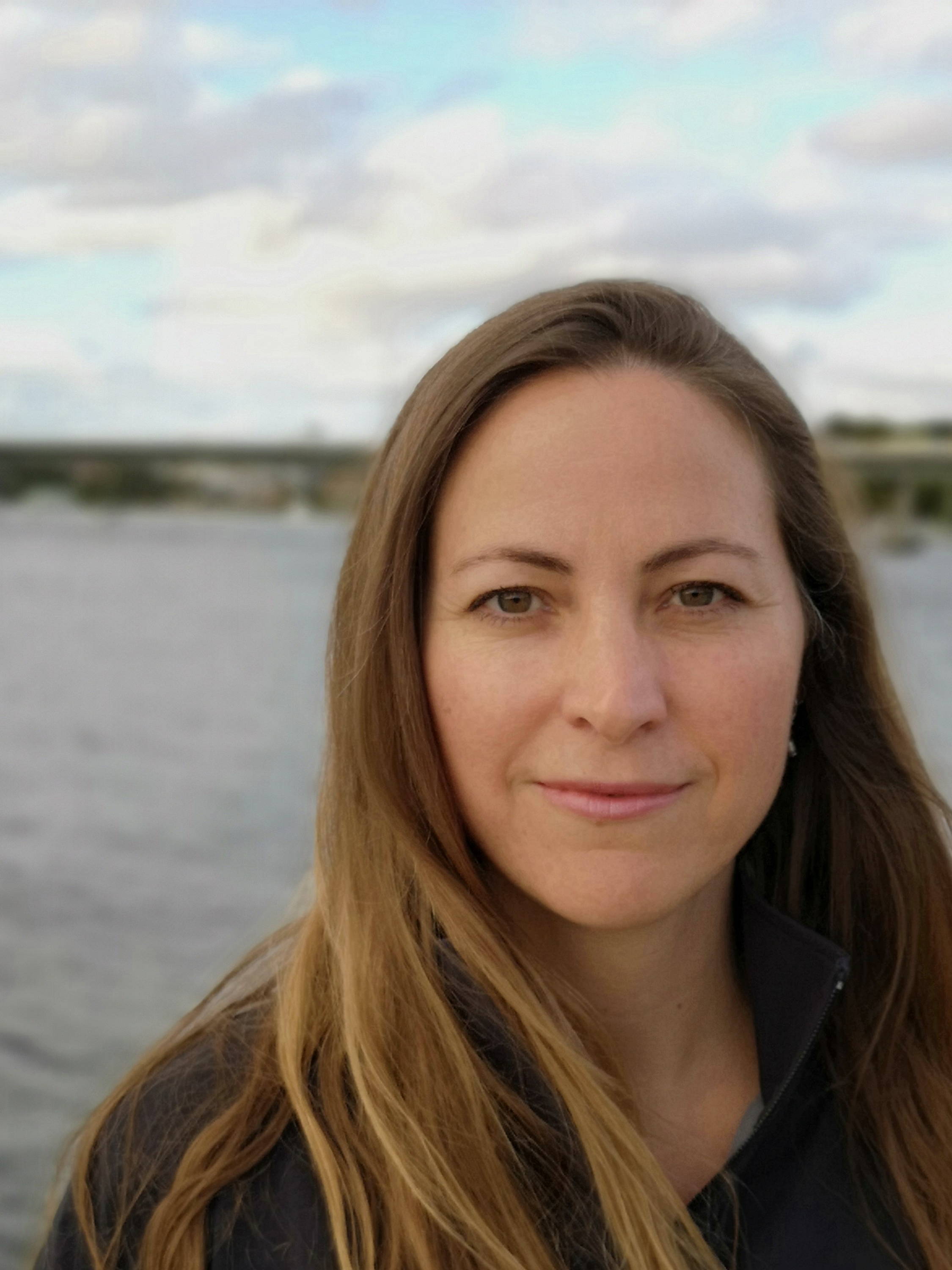 "What drives my passion is the discovery itself… we can all be discoverers." Dr Chandra Salgado-Kent has dedicated her work to marine mammal research and conservation over the last 20 years. She was a contributing Scientist working on The Ocean Cleanup project, a non-profit organization, developing advanced technologies to rid the world's oceans of plastic. Chandra's expertise has been sought by Australian authorities and the Scientific Committee on the International Whaling Commission (IWC) in Brazil, South America.

To follow and learn more about Chandra visit:
www.theoceancleanup.com
@oceansblueprint